"…Leadership tomorrow depends on how we educate our students today-especially in science, technology, engineering and math."    — President Barack Obama, September 16, 2010
Truman Noyce Scholars Program for Secondary Mathematics and Physics Teaching*
Become STEM secondary teacher.
Generous scholarships (up to $20,000/year) are available for undergraduate junior and senior years and one year of graduate school. (Requires commitment to teach for two years for each year of financial support.)
Earn a Truman Bachelor's degree in a STEM major, a Truman Masters degree in Education, and dual Missouri teacher certification.
Help boost U.S. competitiveness in STEM fields (

S

cience,

T

echnology,

E

ngineering and

M

athematics), and the quality of our nation's education system.
Truman Noyce Scholars receive special support and advising services.
Professional support continues into the beginning years of their professional careers as teachers.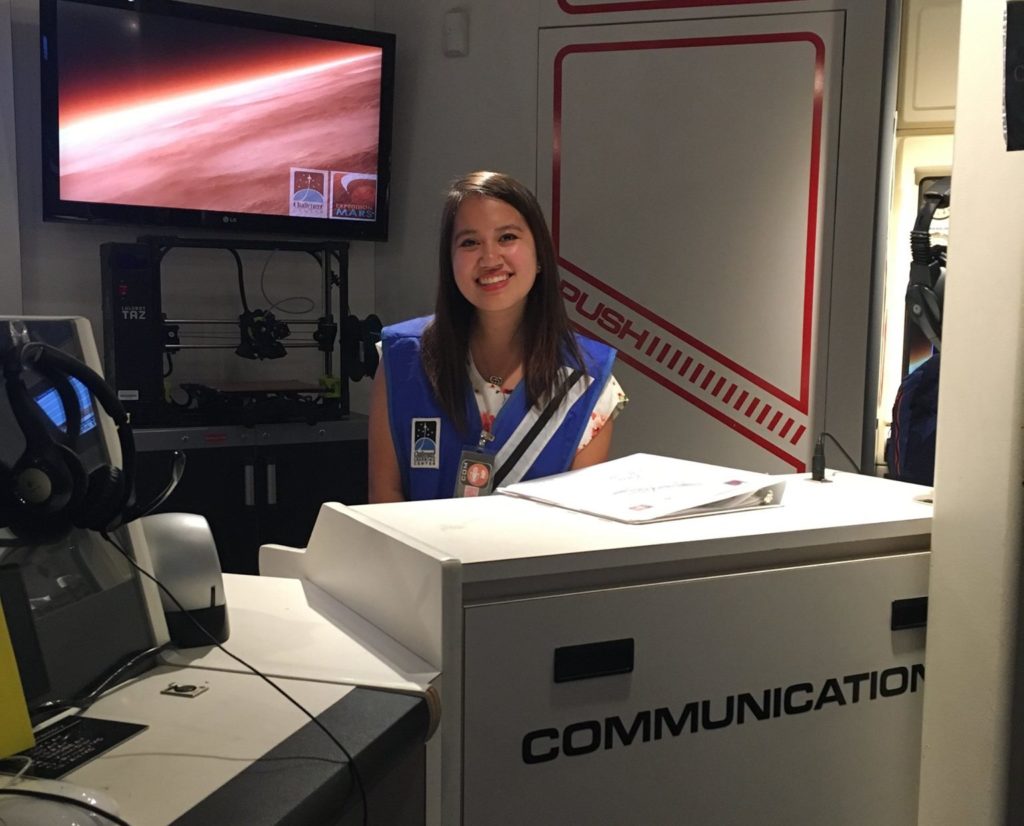 We invite you to look around our website and discover the wonderful opportunities that you could have through the Truman Noyce Scholars Program.  If you have any questions, please contact our Administrative Coordinator at noyce@truman.edu or (660)785-4633.

*This material is based upon work supported by the National Science Foundation under Grant Number 1340082. Any opinions, findings, and conclusions or recommendations expressed in this material are those of the author(s) and do not necessarily reflect the views of the National Science Foundation.